Orange Beach
Alabama Real Estate
Price: $1.99mil
Details: 4 Bedroom, 4.5 Bathroom Home, with over 3,500 sq. ft.
Address: 26350 Perdido Beach Blvd, Orange Beach, AL 36561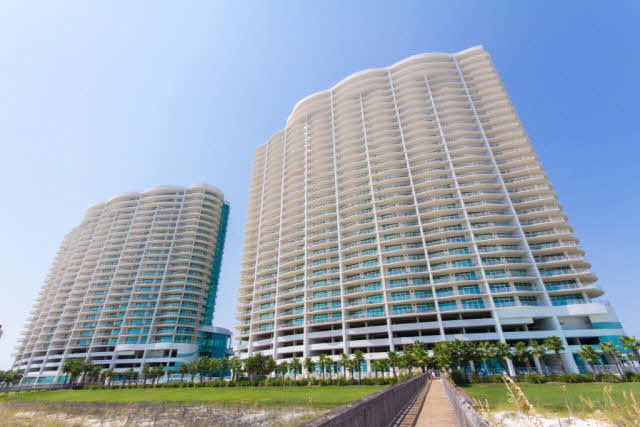 Turquoise Place
Condominium Home
Turquoise Place condo, beach resort home in Orange Beach for sale.
Luxury resort on the Alabama Gulf Coast in the exclusive Turquoise Place Condominiums. Private condo on the 16th floor upper East side with unbelievable views of the Gulf of Mexico. This corner condo is complete with upscale decor, and high end finishes around every corner.
Don't miss viewing the amazing luxury home on the Alabama Gulf Coast.
Orange Beach, Alabama Gulf Coast
Orange Beach
is located along the Gulf of Mexico, and is the easternmost community on Alabama's Gulf Coast, with Florida's Perdido Key bordering it to the east and the Gulf State Park & the city of Gulf Shores to the west. According to the U.S. Census Bureau, the city has a total area of 15.9 square miles, of which 14.7 square miles is land and 1.2 square miles is water. Orange Beach weather makes enjoying is a variety of outdoor activities like deep-sea fishing, kayaking, canoeing, bird-watching, hiking, etc. possible year-round.


Homes For Sale · Condos For Sale · Vacation Rentals